Engage shoppers with in-store interactive displays
Connect your content to cutting-edge experiential retail technology to deliver a truly immersive and personalised customer experience.
Turn static screens into interactive sales tools
Maximise space on the shop floor using smart screen kiosks and visual merchandising displays to show variants, comparisons and additional digital content for key products – transforming your store or pop-up into a showroom.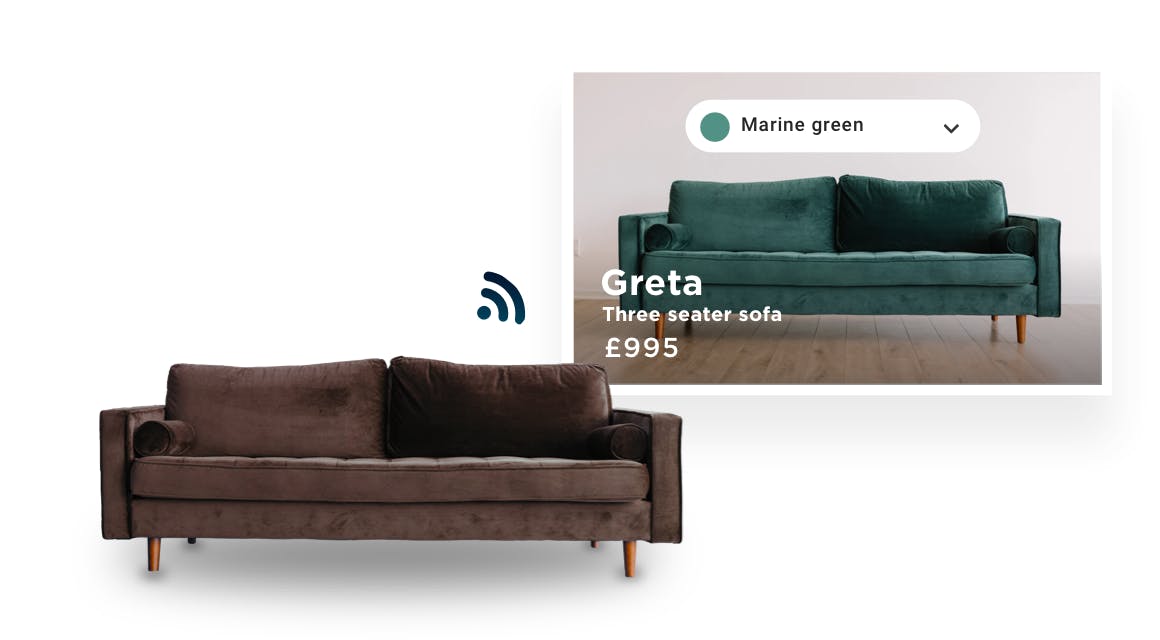 Digital signage can dynamically display relevant, localised content using live data, or detect and connect to store associate or customer devices to personalise content.
Colleague tools can deliver an interactive personalised shopping experience, giving store associates and customers peace of mind while in-store.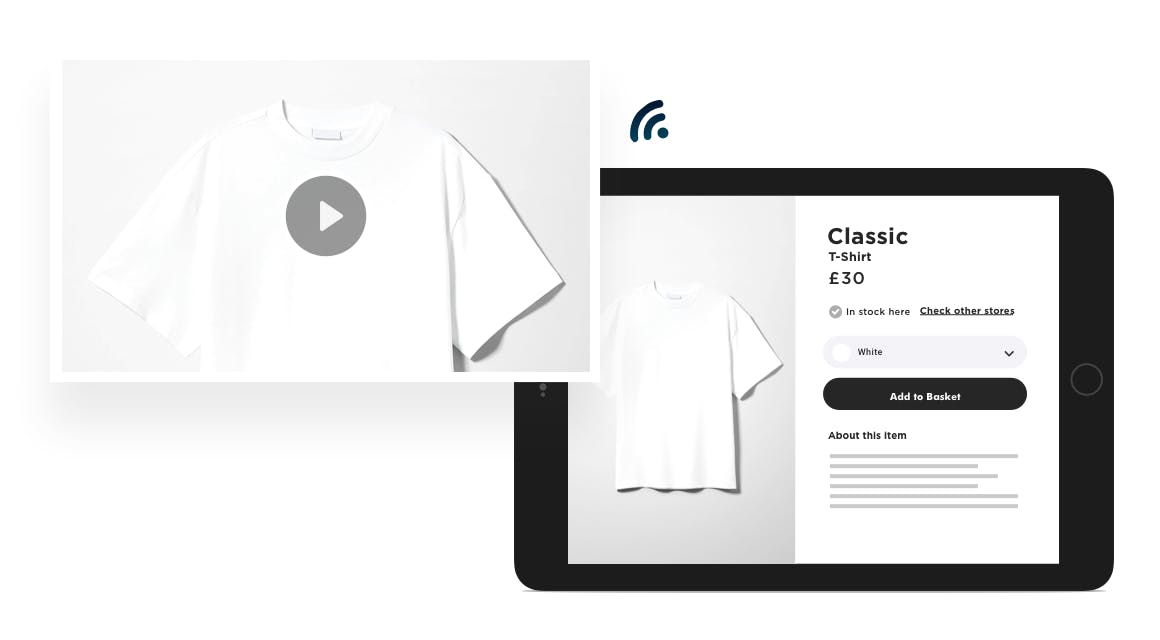 Track & enhance every customer interaction
Bring your shop floor to life with Bluetooth accelerometer functionality, using movement detection to send relevant virtual content to nearby screens when customers interact with key products and displays.
Customer interactions can be tracked for continuous improvements to visual merchandising.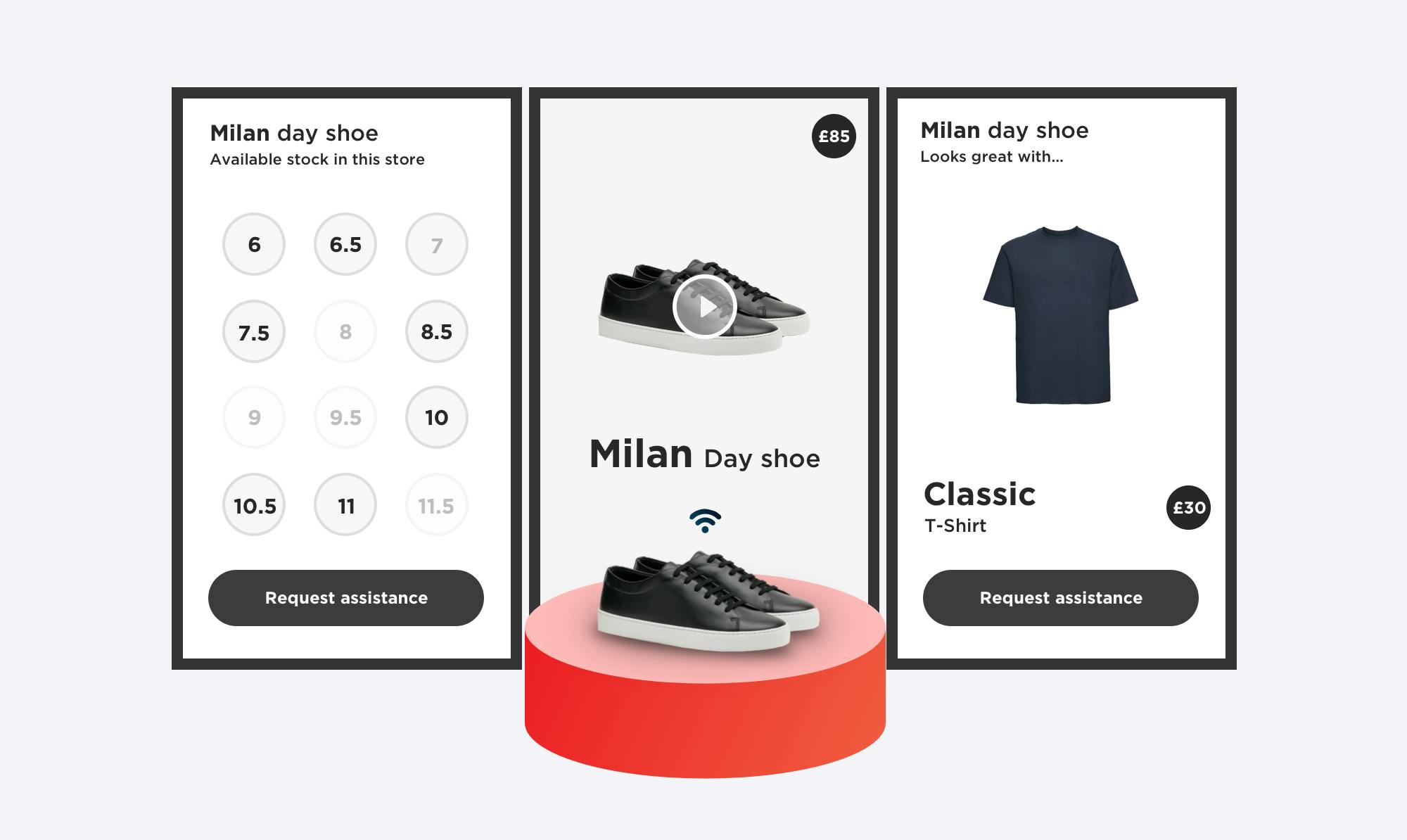 Remove friction from the fitting room
Make it easy for customers to request items without leaving the changing room with digital interactive displays and RFID technology that provides instant access to product information, stock availability and recommendations.
Runner integration enables store associates to prioritise and collect requested items to be delivered directly to the customer.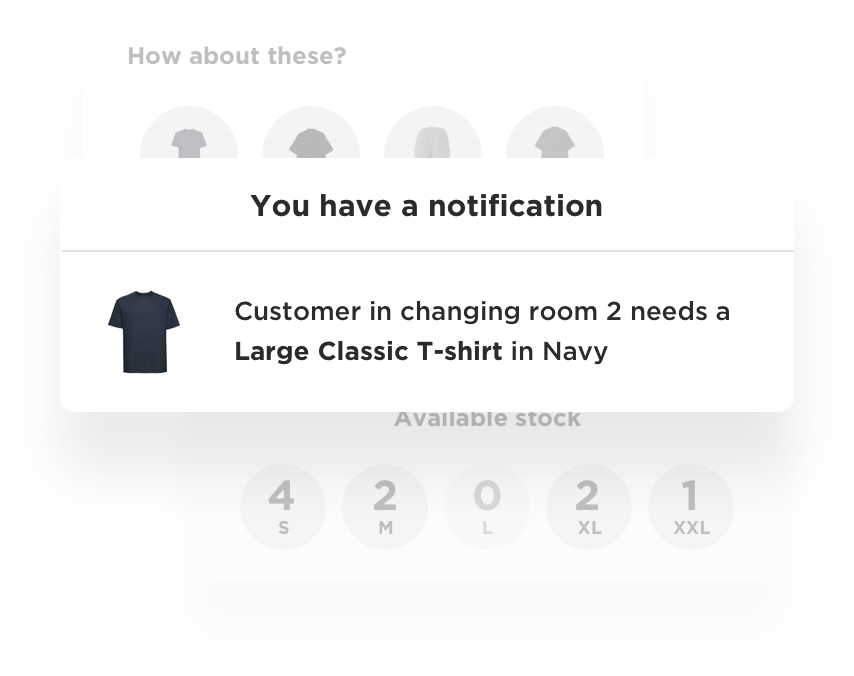 Interactive display is part of RetailOS
Explore the full suite of apps designed to enhance the retail experience.
Retail solutions for your sector
Out of the box functionality and technical integrations are all taken care of, so you can spend more time focusing on the future of your business.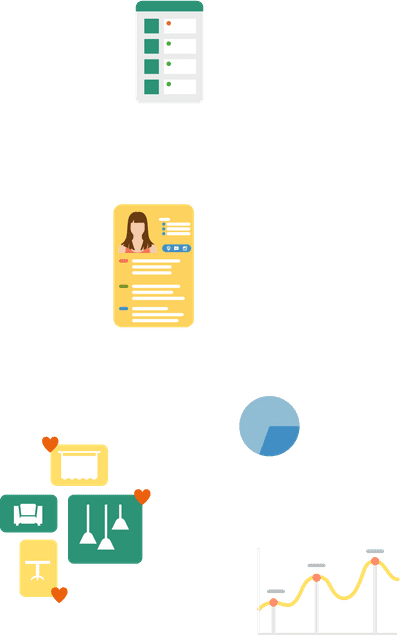 Deliver experiential retail that will delight & surprise
Get in touch now to speak to a red ant tech specialist.