Tech experts delivering the future of retail
Red Ant's retail technology advisors have been delivering innovative technology for some of the world's biggest retail and lifestyle brands for the past 20 years. Our mission is to create solutions that drive exceptional customer service, maximise sales and improve operational performance.
For retailers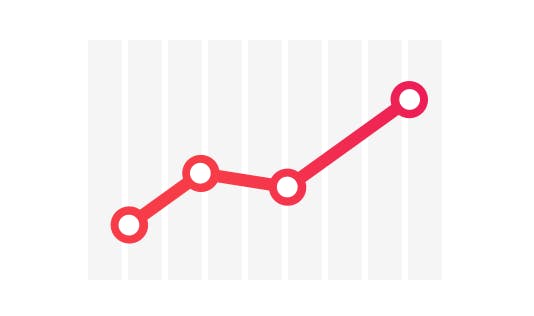 Deliver a platform that drives your business forward
Be part of a progressive partnership, driven by your business objectives and KPIs. Explore the range of possibilities available through both existing and emerging retail technologies, and work with our retail advisors to create a blueprint for your store of the future.
For store associates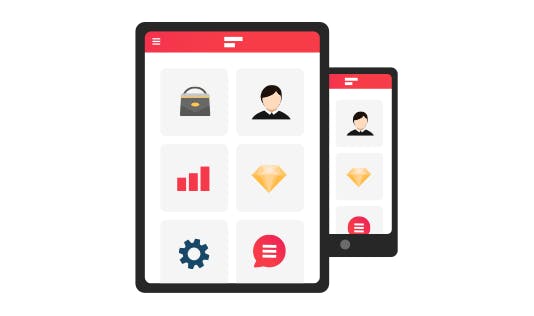 Equip retail colleagues with everything they need
Store associates need to feel safe, trusted and confident in their ability to succeed in retail. Give them access to a colleague hub that arms them with the knowledge they need to achieve targets and deliver exceptional service to every customer, whether they're in-store or at home.
For customers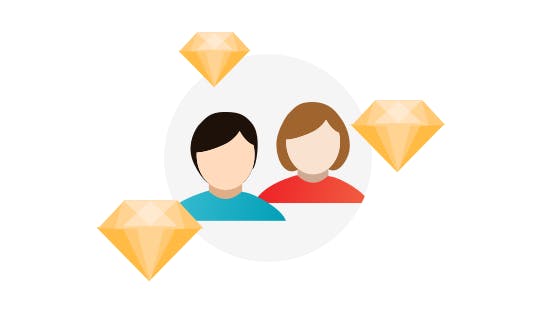 Create experiences that inspire shoppers
Bring the ease of online shopping into the physical store, and evolve your in-store retail experience to the next level by connecting customers with expert knowledge, personalised interactions and inspired virtual experiences either in-store or in the comfort of their homes.
Leaders in retail technology
Our work has been recognised with some of the UK's most prestigious awards.
Meet the leadership team
Our directors have been instrumental in delivering some of the retail industry's most innovative and successful digital transformations.
Take your first step into the future of retail
Our powerful suite of apps is designed to meet all of your business wants and needs.
Our people
We're passionate about what we do, and we're proud of our team's diversity, talent and dedication.
It's reflected in every aspect of the way we work, from our commitment to inclusivity and ethical business practices to ensuring we each have a great work/life balance and making time to take care of our health and wellbeing.
We're all encouraged and supported to do our best work, celebrate achievements, and take time to enjoy ourselves as a team, from office quizzes and cook-offs to teambuilding awaydays and events.
A responsible & ethical business
We've made a commitment to ensuring that everyone has the time and resources they need to work towards our collective goals for contributing to our local community and enhancing workplace wellbeing.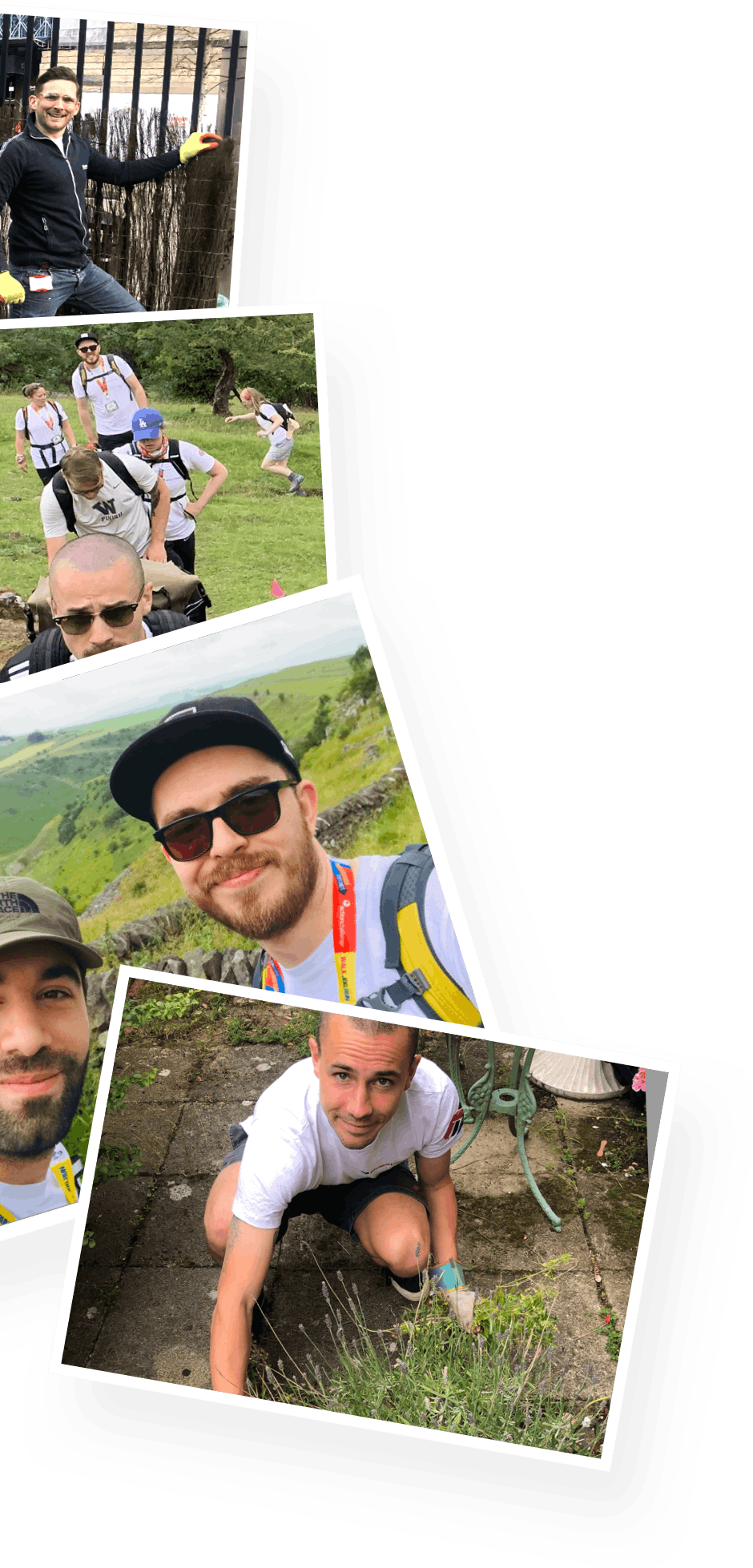 From improving our community and the lives of people who live in it to fundraising for our chosen charitable causes, each of us is given three days' paid time a year to play a part in making sure our business is a force for good. This not only enriches our culture, it also provides unique opportunities for social and personal development.
Our Philanthropy volunteering programme gives our Ants a chance to use their skills for good throughout the year.
We're proud to be members of Heart of the City – they're supporting us to develop a responsible business programme that will help us positively impact people, places, and the planet.
We'll continue developing activities around connecting with and supporting our local community, making sure our business practices are environmentally friendly, and maintaining a workplace culture we can be proud of for our Ants.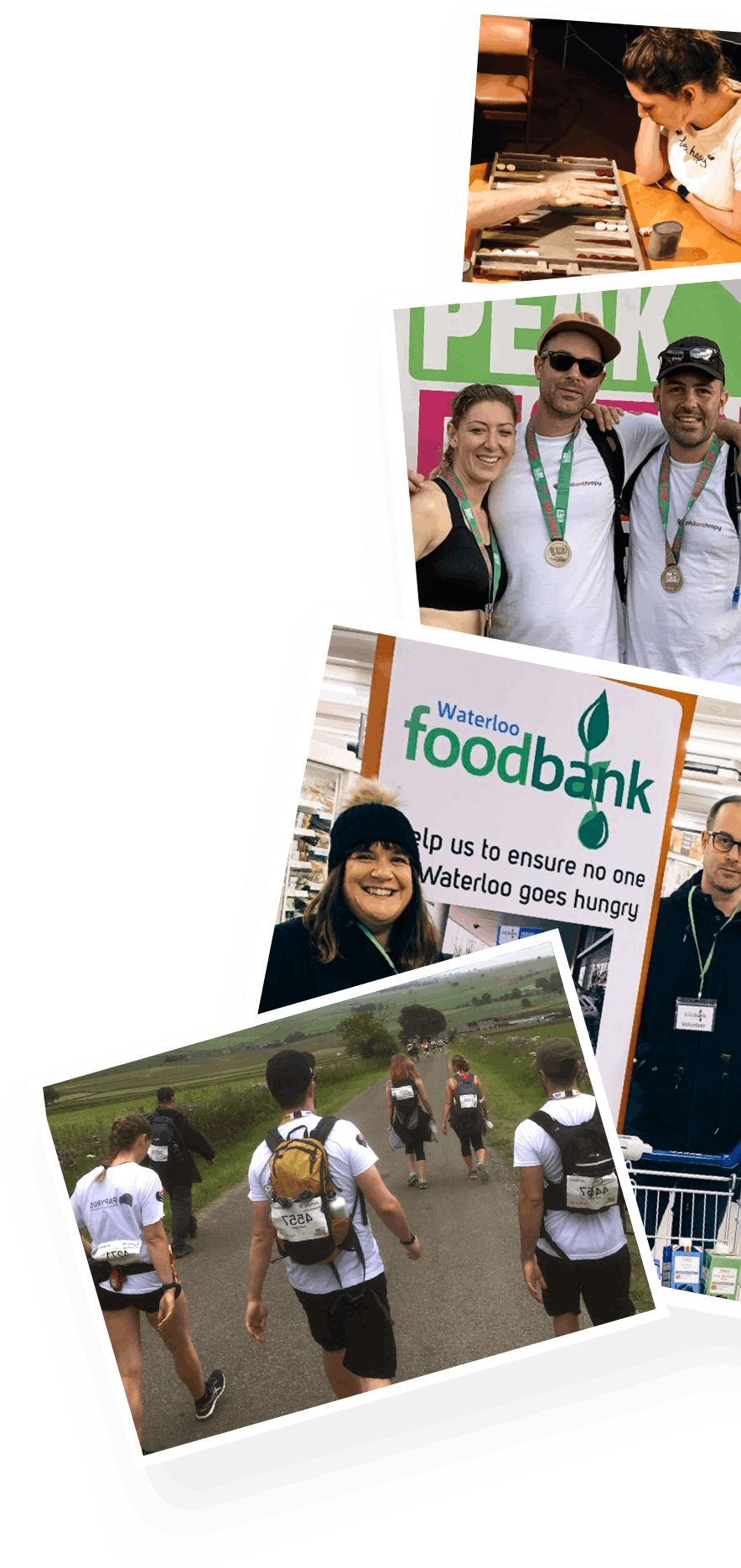 Join our team
If Red Ant sounds like the kind of place you'd like to call home, we want to hear from you.