Be part of a talented team
At Red Ant, we've assembled a team of smart, curious and creative people – and there's room for more.
The secret of our success
We're always looking to challenge the status quo, expand our knowledge and find new and innovative ways to solve complex problems. We love what we do, and it shows in our commitment to producing industry-leading technology for our clients.
We're dedicated to running our business ethically and with integrity, and we're proud of our reputation as a great place to work. We work hard to create an inclusive environment and set ourselves high standards for the way we find, support and develop our employees.
Most importantly, we support and challenge each other, we celebrate our achievements, and we take time to enjoy ourselves as a team – both inside and outside the workplace.
The work perks
We've created a workplace that we love coming to every day, and we think you'll love it too. Here are just some of the ways we take care of our team.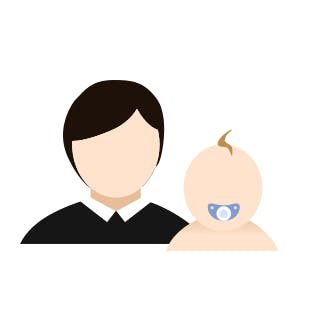 Work/life balance
We all have different working styles and responsibilities, so wherever possible, we offer our team flexible working arrangements to help them maintain a good work/life balance and perform at their best.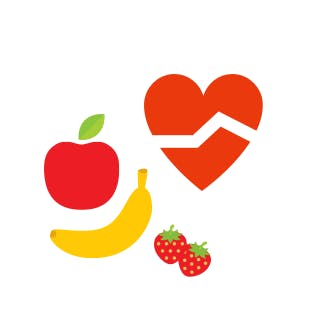 Good health
We believe that people do their best work when they feel their best, so we offer a fully stocked breakfast and snack cupboard, weekly yoga & meditation classes, subsidised Vitality health insurance and a cycle to work scheme to look after our team's physical and mental wellbeing.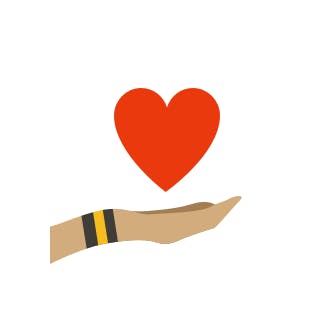 Giving back
Our PhilANThropy programme gives employees a chance to use their skills for good through fundraising and volunteering activities for our chosen charity and local community organisations. Employees also get a paid day off each year to volunteer for the causes they care about most.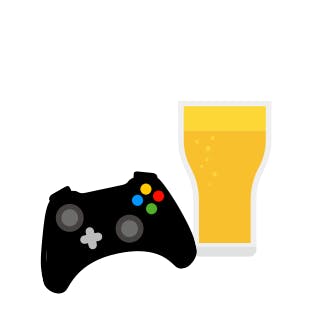 Get social
We work hard, so our ANTerprise social committee makes sure we take time to enjoy ourselves and celebrate our achievements with regular team activities, including pay day drinks, quiz nights and bake-offs. And our Xbox One brings the team together daily at lunchtime for some friendly competition.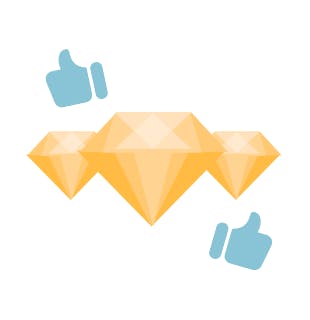 Support & reward
We support parents returning to work with childcare vouchers and reward loyalty with an extra day's holiday for each year served, a continued service reward after 5 years and a month's paid sabbatical after 10 years.
The recruitment process
We've designed a recruitment process that will give you a sense not just of the role you're applying for, but of the people you'll be working with on a daily basis.

Join our team
If Red Ant sounds like the kind of place you'd like to call home, we want to hear from you. You'll find the roles we're currently recruiting for here.
Delivery Manager
Are you an ambitious and talented Delivery Manager? Confident and experienced in partnering with high-profile clients, you'll be central to building long-term relationships and driving forward digital transformation programmes for global retailers. You'll be excited to meet the challenges of a fast-paced, vibrant industry and passionate about delivering exceptional results – your commitment and energy will motivate both your team and your clients to make a real difference to the retail experience.
Full Stack Engineer
Are you a lead developer with the vision and commitment to help us shape the future of the industry? You'll be responsible for ensuring the ongoing technical development, architecture and code quality for our JavaScript projects, playing a key part in delivering high-quality multi-device, omnichannel projects for our clients.
We're always interested in meeting people who are passionate about tech. If we don't have a role for you right now, we probably will before too long. Send your CV and cover letter to joinus@redant.com and we'll be in touch.