Beauty shopping and the future - our survey says
Find out how beauty shoppers really feel about buying cosmetics now and in the future
The only people who really know how beauty shoppers are going to react to a new way of finding, trying and buying their favourite products are the customers themselves. So we carried out a survey among people aged 21-50+ from around the world to find out how they feel.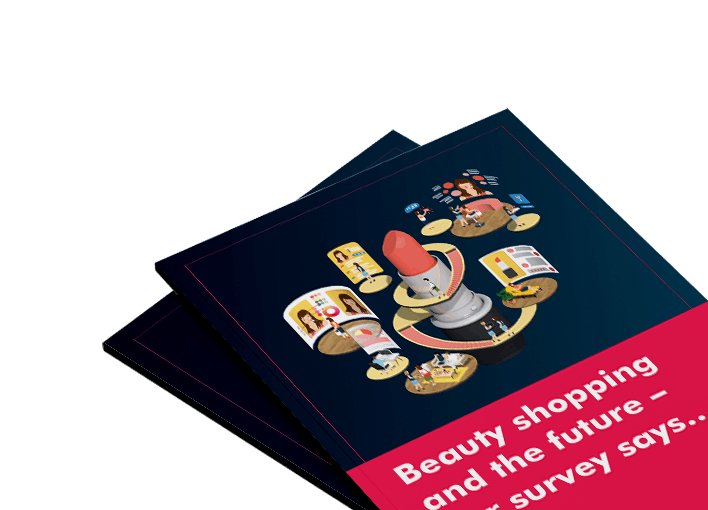 How beauty customers shop - today and tomorrow
While buying online has filled a gap when stores are closed, beauty customers still value and miss the advice and expertise that only a beauty consultant can offer.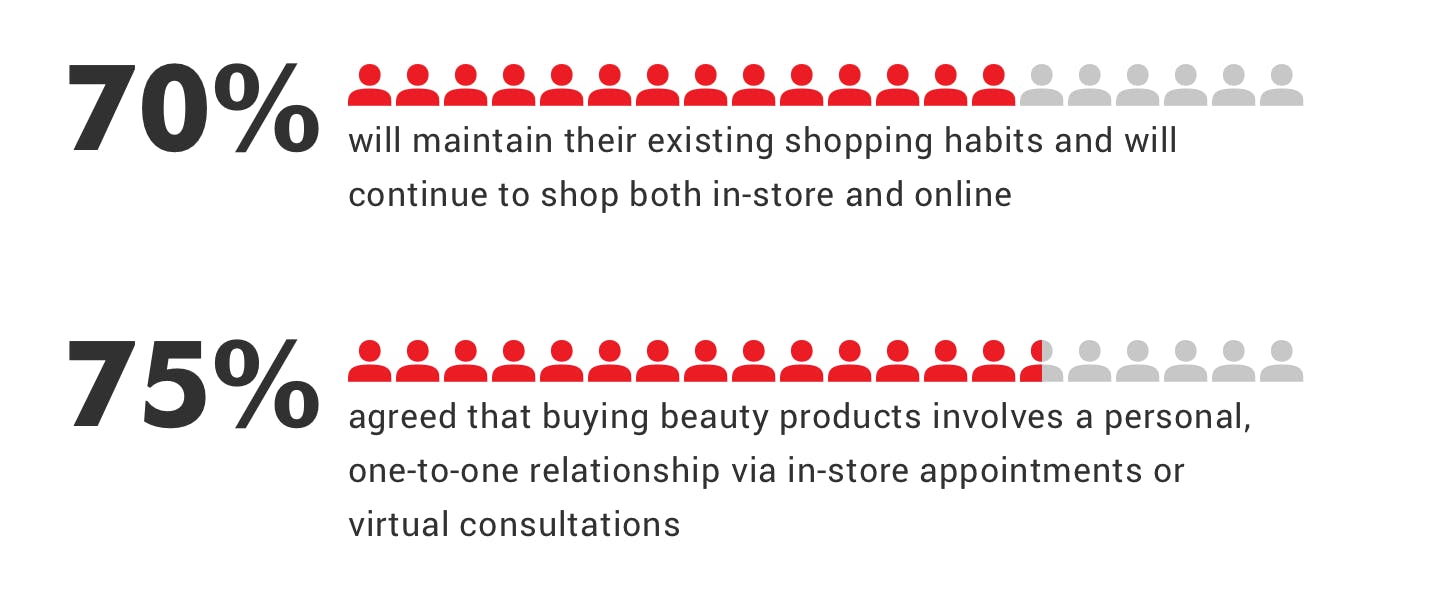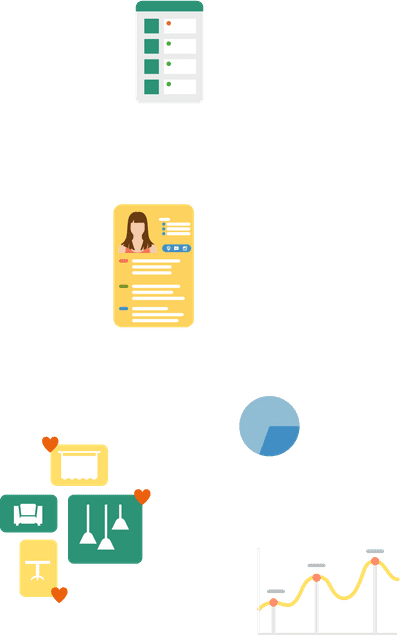 Download the report
Fill out the form below to get the full picture