Customer evolution
How conscious consumption is shaping the future of shopping
The pandemic has intensified people's want for sustainability and ethical practices in retail. Retailers who ignore this trend will find themselves losing out on this growing market and possibly reducing repeat custom as ethical consumerism becomes ever more important to shoppers.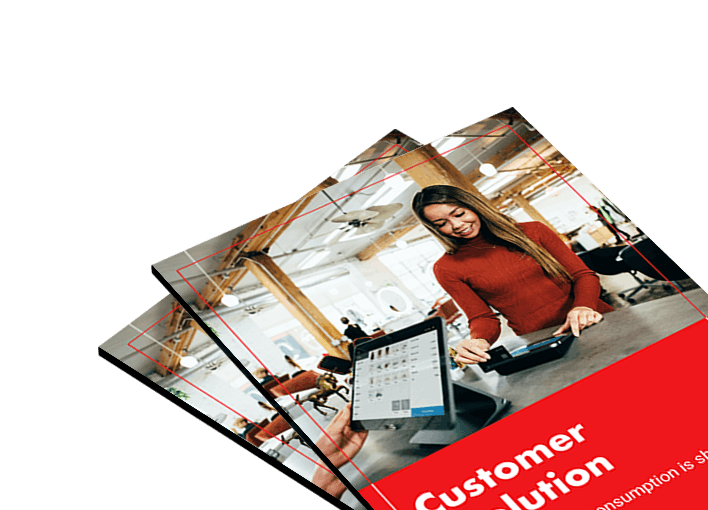 Customers have evolved, and they expect retailers to do the same
Red Ant's whitepaper provides essential insights into four key customer groups - the sustainability supporter, the social conscience defender, the diversity champion, and the wellbeing advocate – to ensure retailers can adapt and respond to this growing market.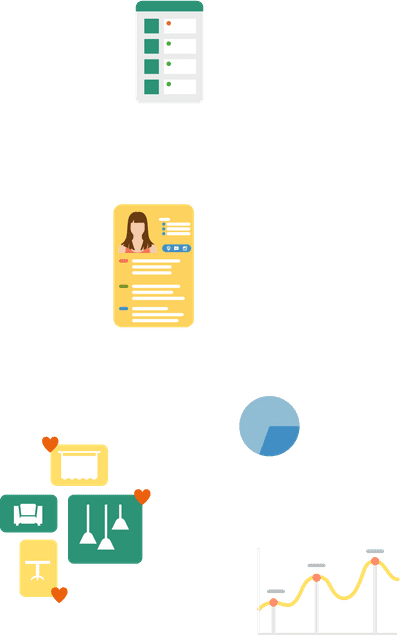 Download our whitepaper
Make sure that your store is ready to engage with each type of conscious consumer today!