Omnichannel PoS
Ten tips for omnichannel payment options and handling customer choice
PoS is one of digital transformation's most overlooked success stories. Getting it right can revolutionise the retail experience - here are ten tips for making it work for businesses, store associates and customers.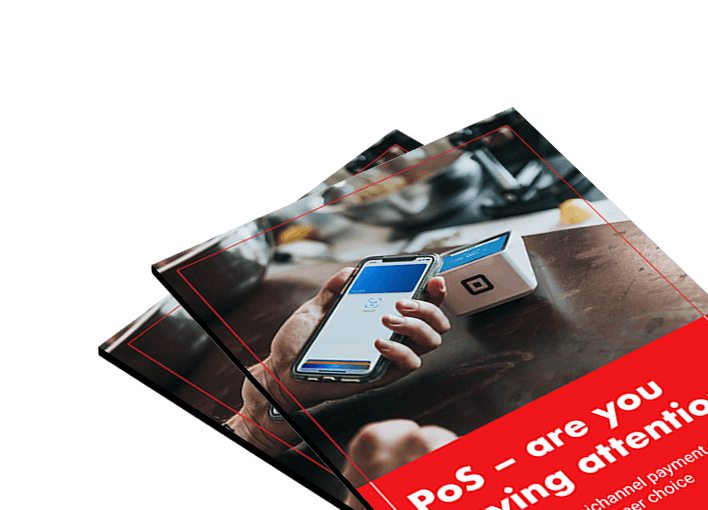 PoS - are you paying attention?
PoS platforms now offer a wide range of essential features and functionalities from workflow to CRM and inventory management. These ten points will provide you with a framework for building your business case and setting up your transformation strategy for long-term success.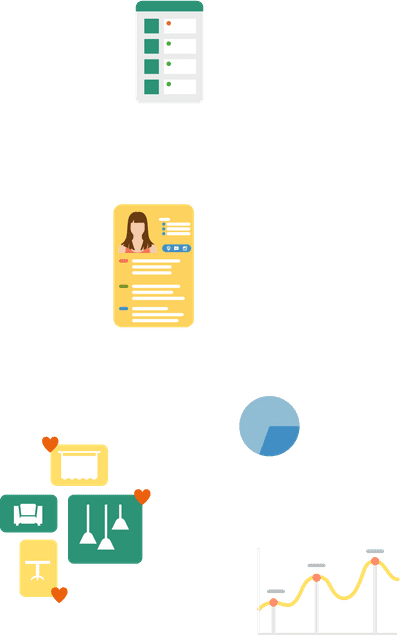 Download our whitepaper
Get the inside track on omnichannel PoS today