Store of the Future: The Digital Store
Why the digital store is the future of retail.
In the first of a three-part whitepaper series from Red Ant and NBK Retail, retail expert Natalie Berg explores the urgency to create a frictionless in-store experience and how retailers can revitalise the physical space, from frictionless checkout to hyper-personalisation and clienteling.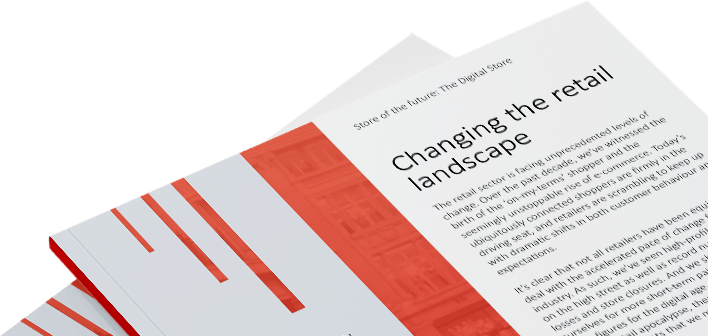 The store is not dead
The retail sector is facing unprecedented levels of change, with high-profile casualties on the high street as well as record numbers of job losses and store closures. But one thing is clear – shoppers still crave the experience of shopping in-store.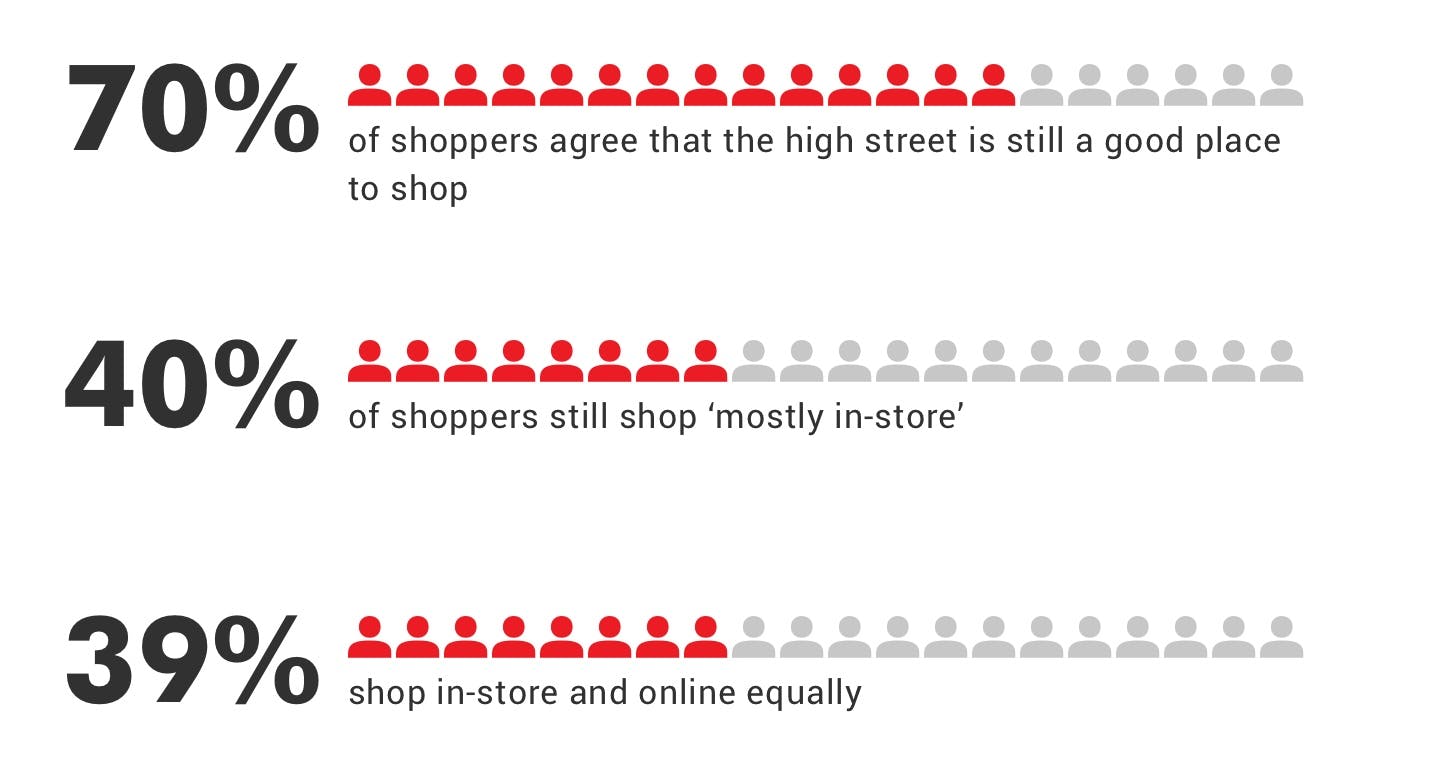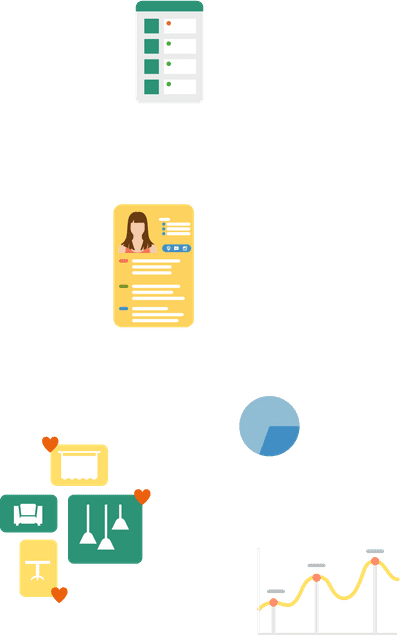 Download the whitepaper
Fill out the form below to get the full picture.