Store of the Future: The Experiential Store
Why customer experience is fast becoming the new currency in retail.
In the second of a three-part whitepaper series from Red Ant and NBK Retail, retail expert Natalie Berg explores how the role of the store is shifting from transactional to experiential, and why retailers must adopt an 'admission fee' mentality to ensure customer experience is always top of mind.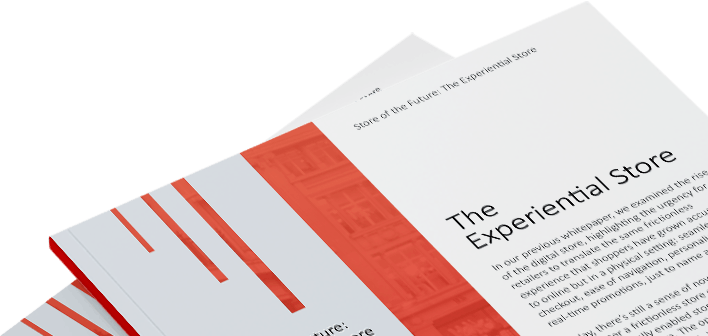 Retail is going back to the future
In The Digital Store, retail expert Natalie Berg highlighted the urgency for retailers to translate the same frictionless experience that shoppers have grown accustomed to online to their physical stores.
Now bricks & mortar retailers must again raise their game by focusing on what online brands can't offer – experience.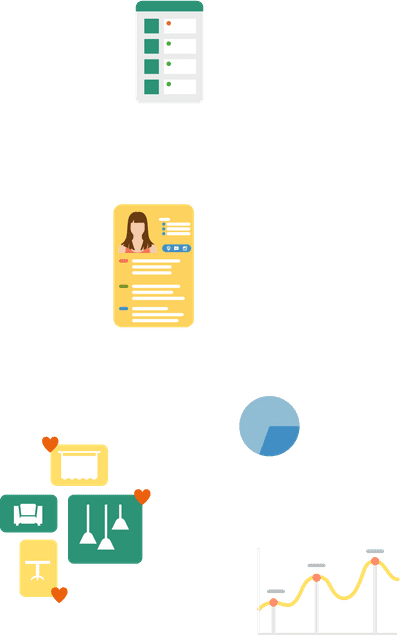 Download the whitepaper
Fill out the form below to get the full picture.