Stories from the Shop Floor
Retail workers' attitudes to in-store customer experience and the use of technology.
We commissioned a major OnePoll survey among 1,000 store associates aged 18–55+ to ask how they felt about working in a highly competitive retail environment and measure their attitudes to technology as a way of assisting both customers and colleagues.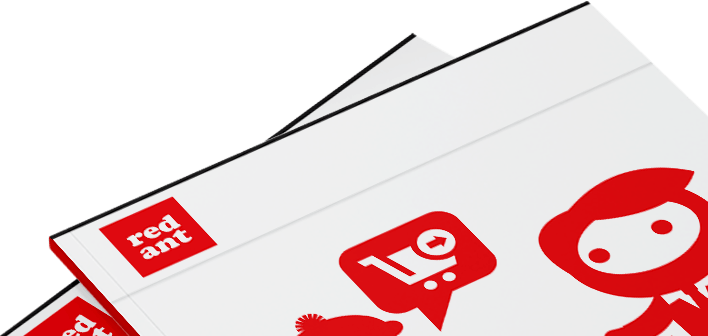 Undervalued and under-prepared
The retail workers surveyed were very candid – and the results were revealing: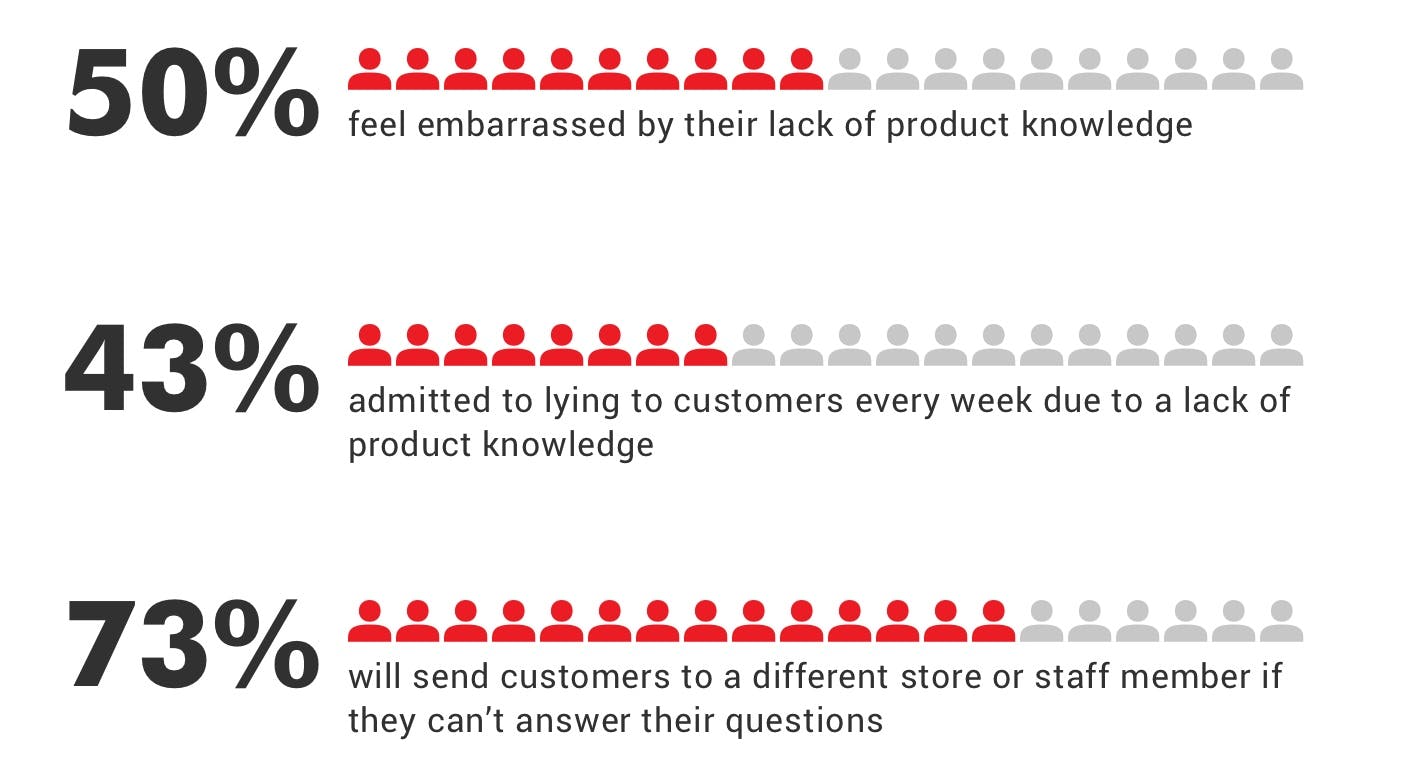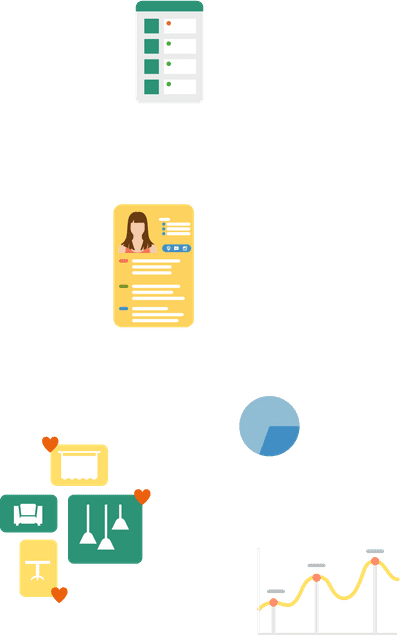 Download the whitepaper
Fill out the form below to get the full picture.