Tough Customers
What shoppers really want – and what they really don't – from their in-store experience.
We commissioned a major OnePoll survey to find out from 2,000 UK shoppers exactly what they expect from their in-store experience as well as their major bugbears and obstacles on the path to purchase.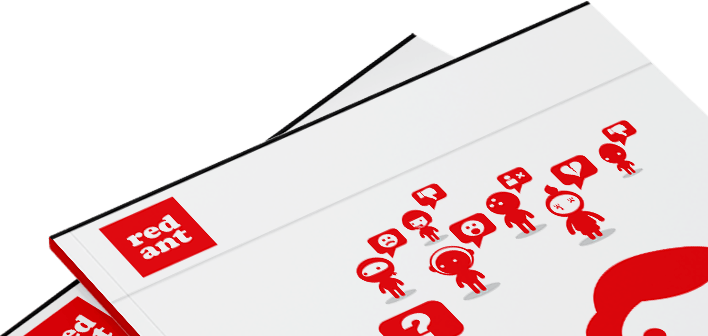 Expectation v reality
You can't provide the best possible shopping experience without first finding out what your customers actually want – and they have clear opinions about what they expect from retailers.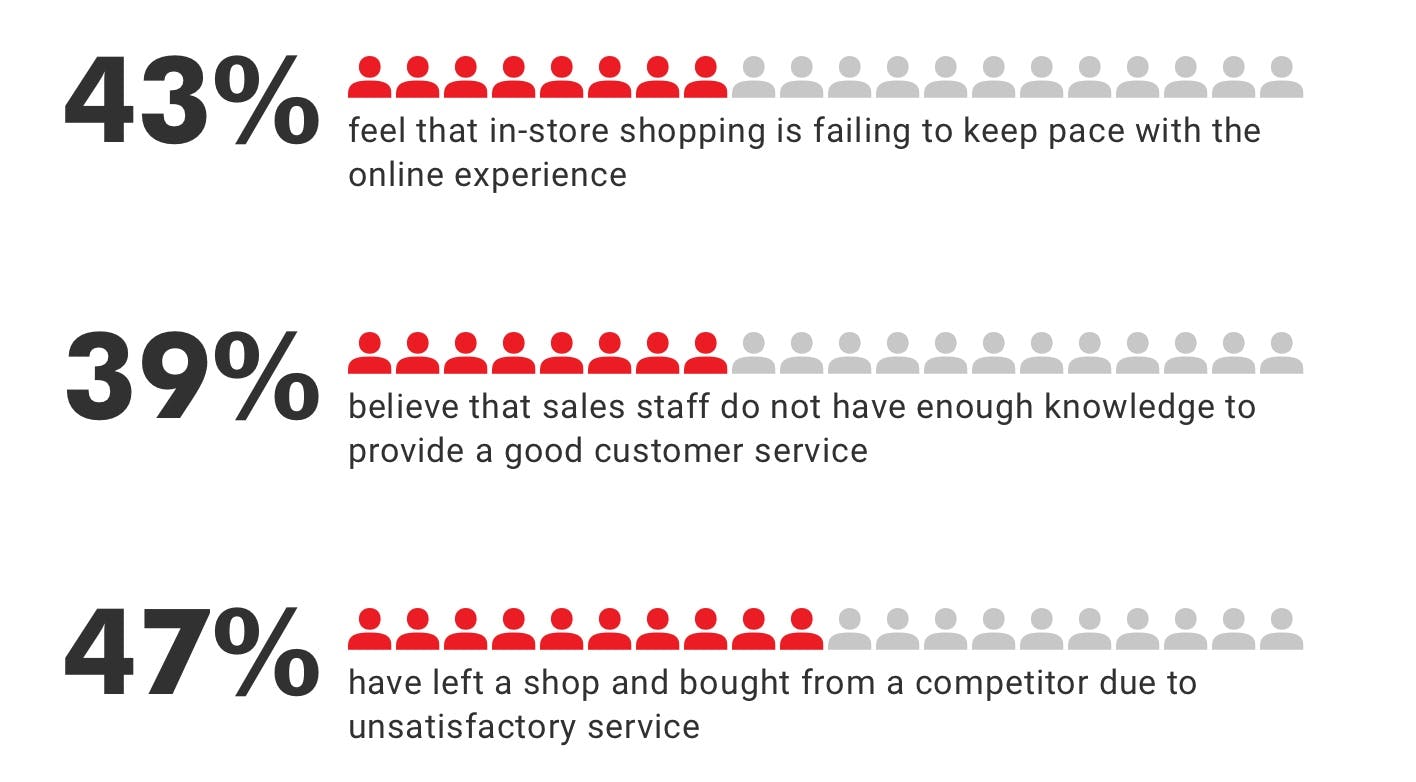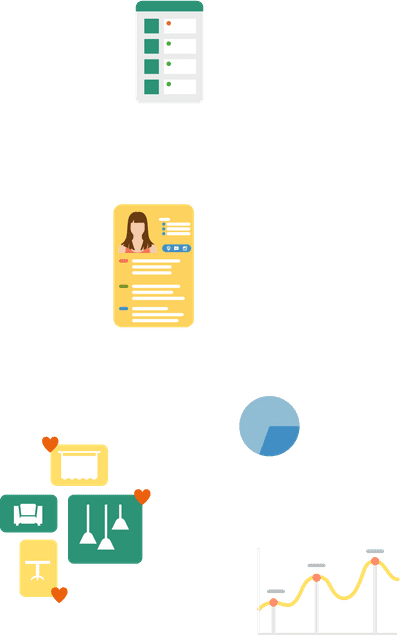 Download the whitepaper
Fill out the form below to get the full picture.