Take care of your employees & turn them into retail ambassadors
Our employee engagement apps deliver better, safer customer experiences by first improving the employee experience, with tools that enhance safety, performance, development and job satisfaction.
Improve safety, productivity and employee performance
Increase efficiency with access to task lists, alerts and workflow tools, with peer-to-peer sharing and communications across teams, departments and stores.
Fully integrated messaging and communications allow store associates to connect with colleagues from home.
Secure device access including BYOD gives you the confidence to allow store associates to work from home whenever they need to.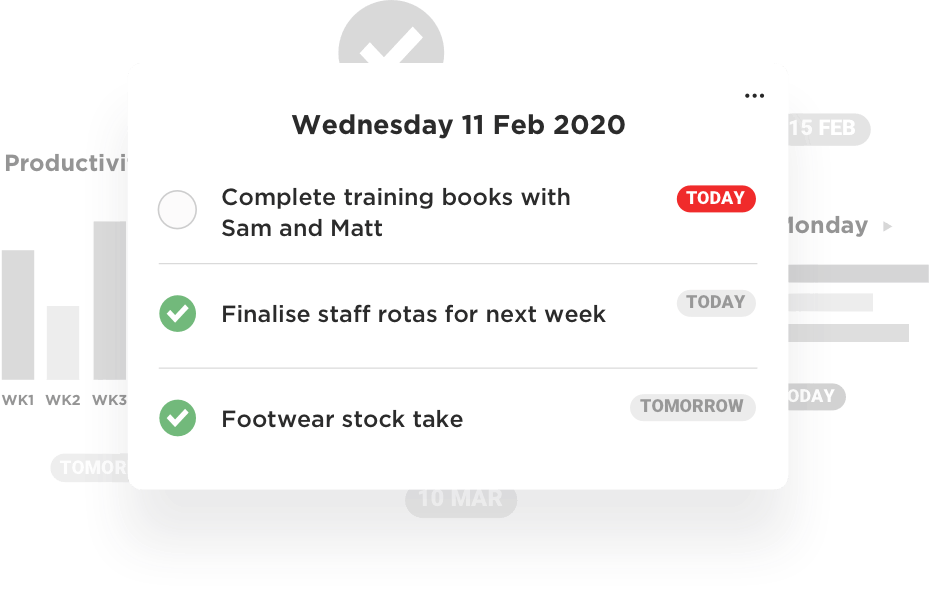 By bringing all your day-to-day processes together into a single colleague hub, store associates can spend more time safely serving customers without compromising on a quality experience.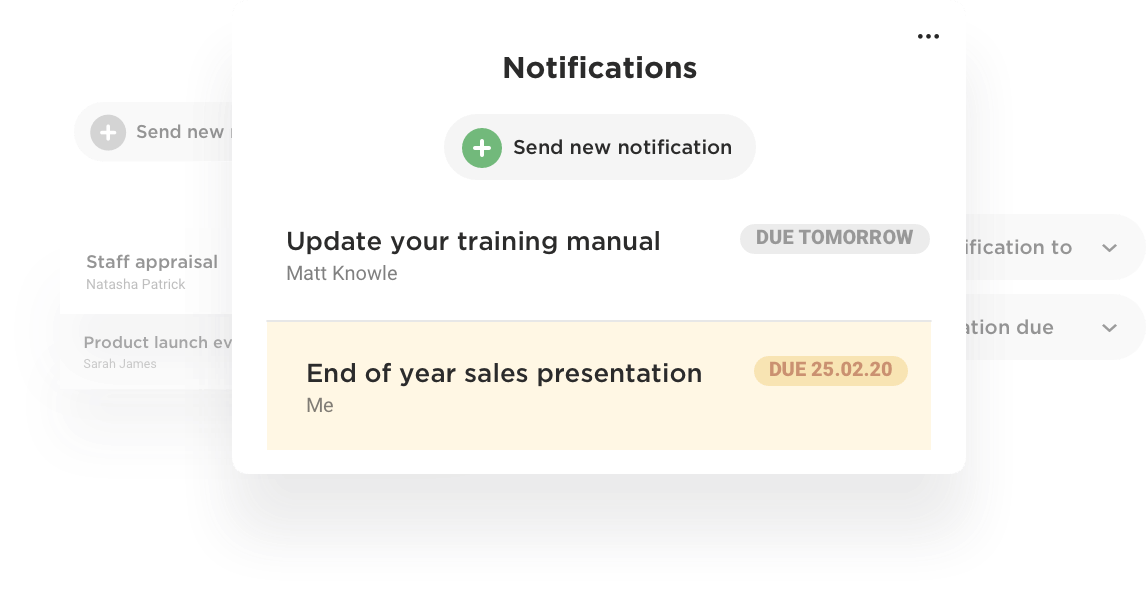 Invest in your most valuable assets
Equip colleagues with all the information they need to safely perform their role whether they're in-store or working from home through a Knowledge Centre of training materials, video tutorials, marketing updates and company documentation.
With opportunities for ongoing learning and development at their fingertips, colleagues are able to upskill on the job and elevate the customer experience.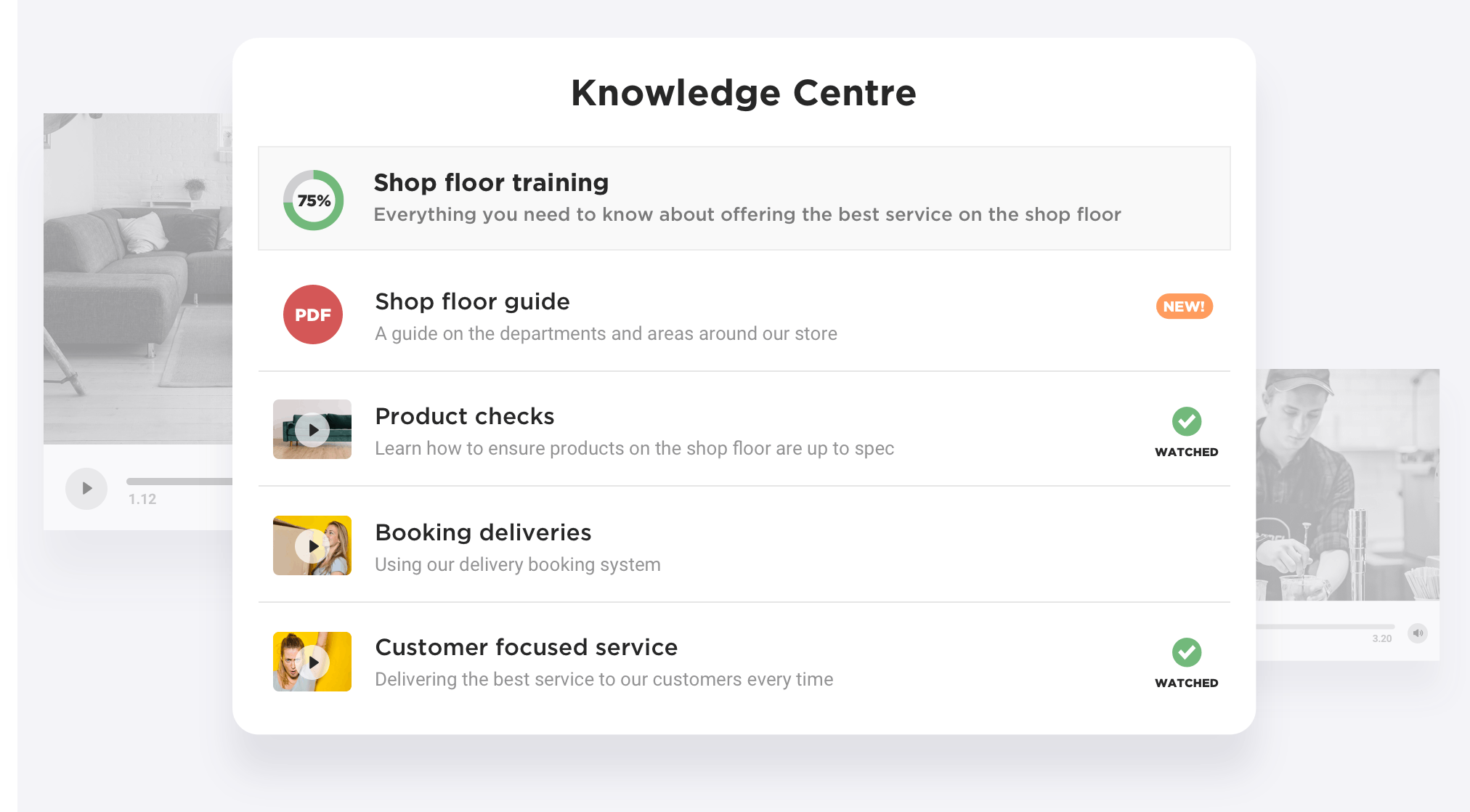 Measure sentiment and manage retention
Employee engagement app surveys can be delivered directly to colleague devices with alerts and reminders to improve completion rates and give you an instant measure of sentiment.
Bridge the gap between stores and HQ with a two-way channel for feedback, enabling you to take immediate action to resolve issues and reduce staff turnover.
Colleague polls allow you to stay engaged with them and keep track of their health and wellbeing, helping you to manage home working and safe practices in-store.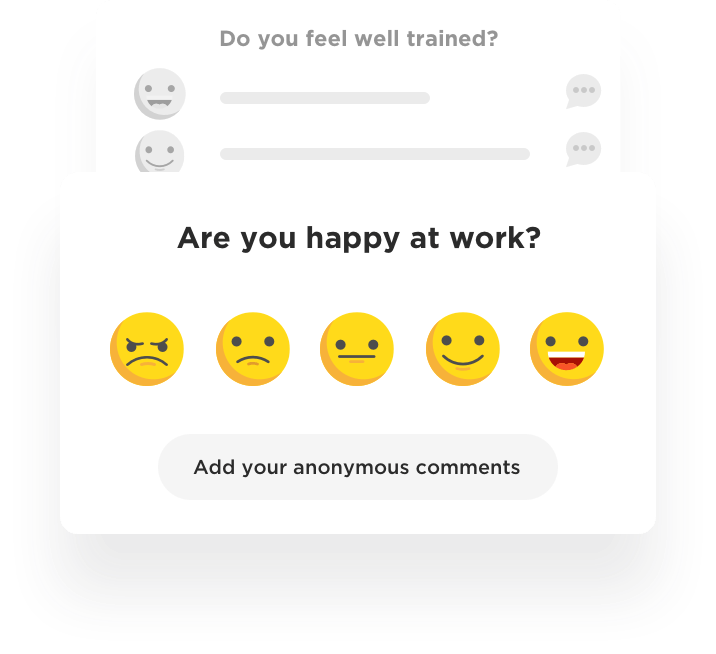 IKEA
"We chose to work with Red Ant due to their pedigree in supporting multisite retail clients. We are excited to see how we can partner to deliver a range of further high-quality innovative solutions for our co-workers – this will in turn drive fantastic improvements in the experience for our customers."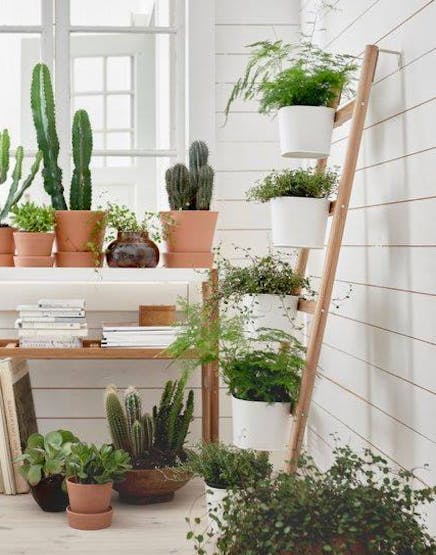 Our employee engagement is part of RetailOS
Explore the full suite of apps designed to enhance the retail experience.
Retail Solutions for your sector
Out of the box functionality and technical integrations are all taken care of, so you can spend more time focusing on the future of your business.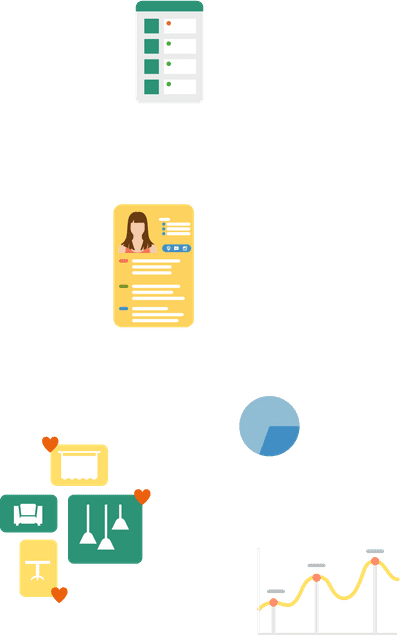 Deliver a better employee experience
Get in touch now to speak to a Red Ant retail tech specialist.