A jewellery retail solution that creates a service that sparkles
Our award-winning clienteling and store management tools ensure jewellers give their customers a unique experience every time, in-store or in the comfort of their home.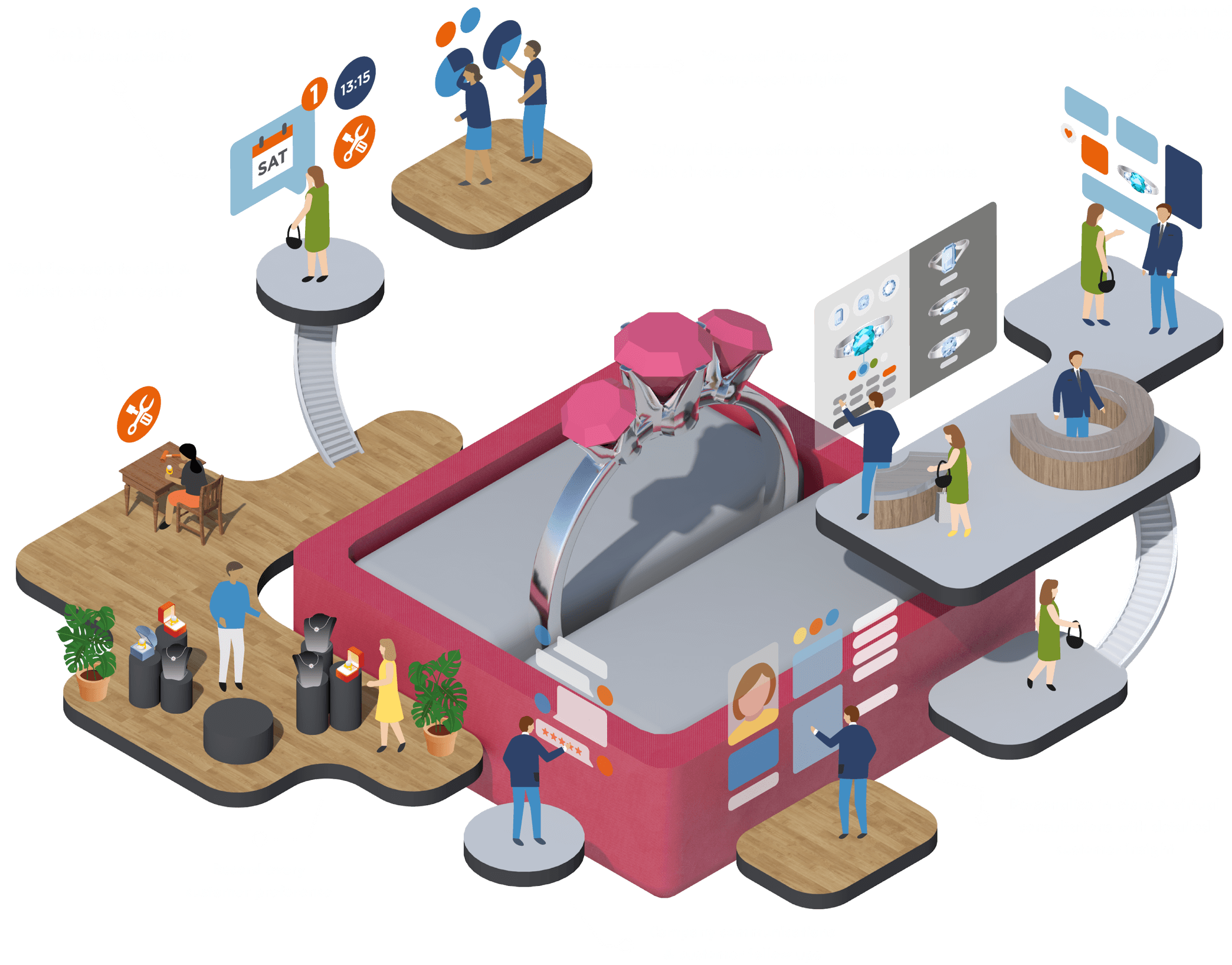 Your customers are looking for a trusted advisor to help them find the perfect piece.
They're looking for experts to help them find just the right piece of jewellery, and your store associates need to be ready to be their guide, whether it's an in-store appointment or virtual consultation.
A beautifully crafted journey provided by innovative jewellery retail software
Customers come to you when they're looking for something special – from engagement rings and momentous gifts to adding a simple touch of glamour to an outfit. And, because you have all their hopes, dreams and wishes at your fingertips, you know exactly how to find their one in a million piece, whether you've arranged an in-store appointment or a virtual consultation.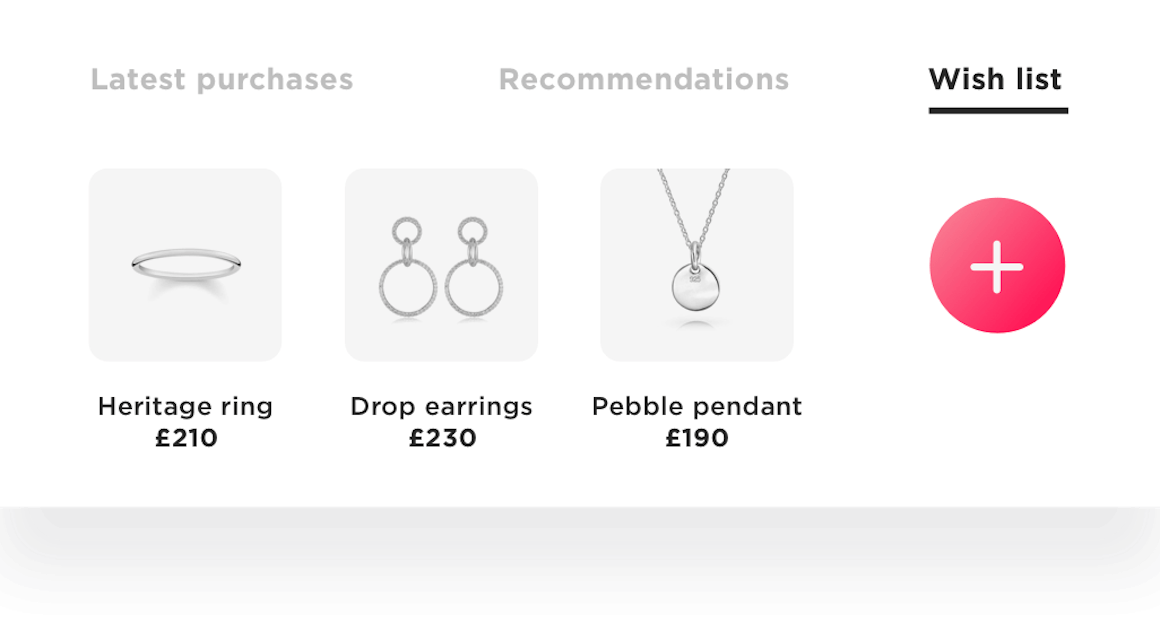 Create a world of opulence for them with instant access to your full product range, including any style, size and stone combination. Bring brilliance to the experience in-store through dynamic displays or in the comfort of your customer's home through virtual consultations, allowing them to enjoy every aspect of your carefully-selected items. Your in-depth insight into all of their preferences and step-by-step consultation makes it easy for them to make exactly the right choice, and if they need a little time to think, you can send them their shortlist so that they have everything they need to complete their purchase at home.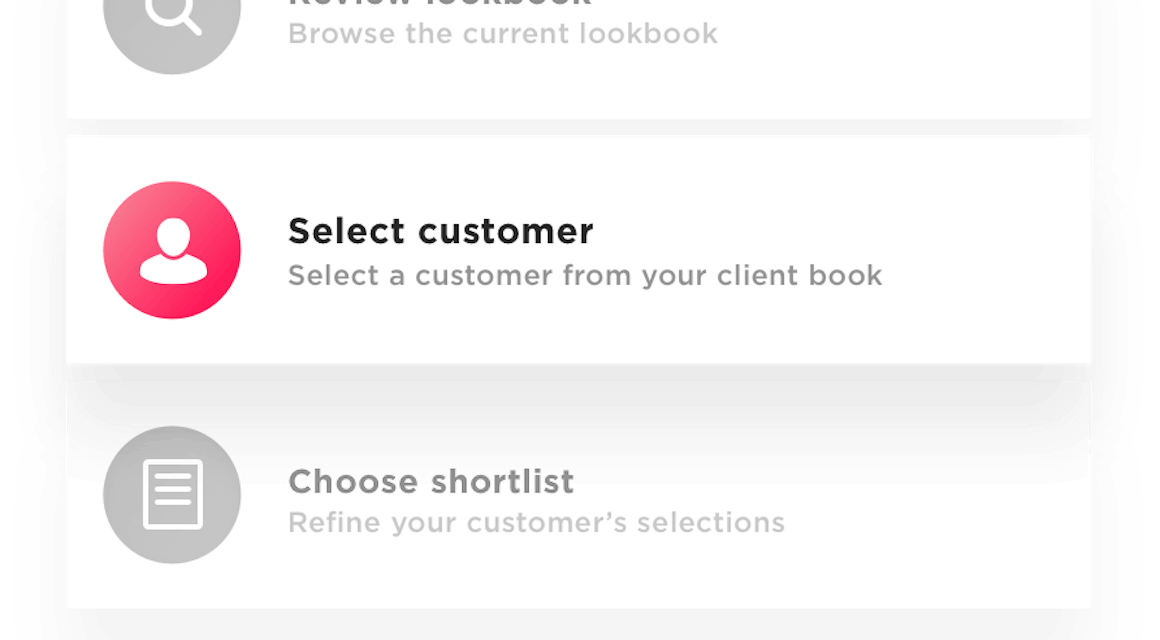 Catching up when there's a birthday or special event couldn't be easier – you're their hidden gem when it comes to choosing the perfect gift.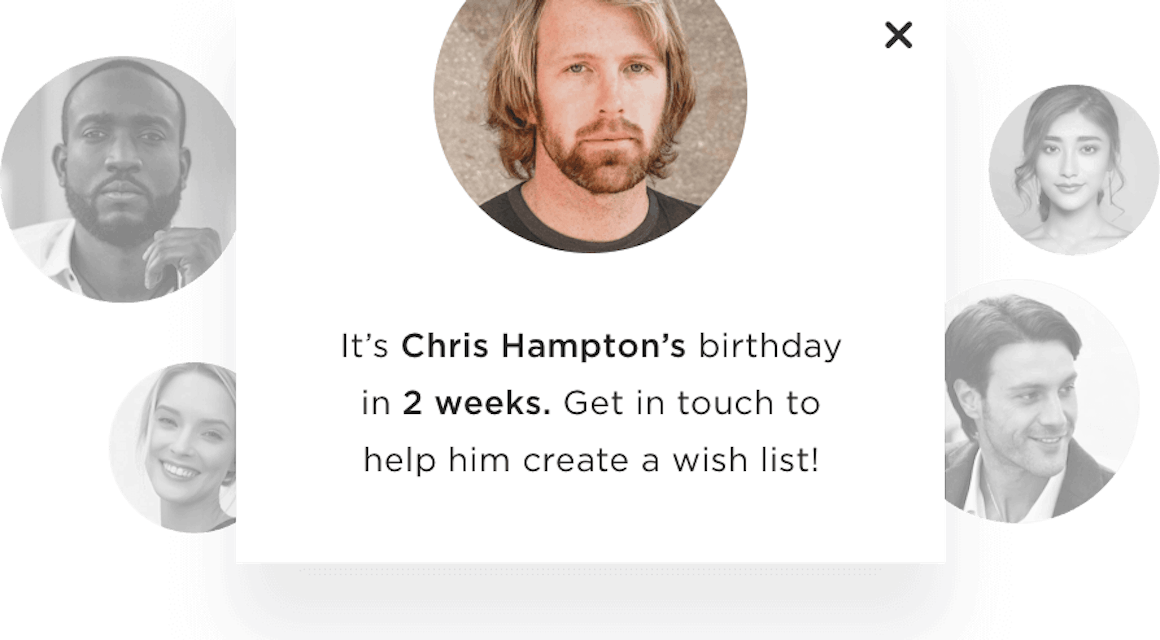 A retail platform that sets the gold standard for employee engagement
Your store associates are the jewel in your crown - keep them engaged with regular company communications and surveys, and allow them to shine in their role in-store or at home by bringing all their day-to-day processes together into a single colleague hub, from task tracking through to order management and troubleshooting.
Coordinate your pre-booked appointments for purchases, sizing and repairs with virtual consultations and services because you've got a complete view of what's happening and who is going to be looking after your customers.
Add security and intelligence to your in-store metrics with detailed reports, including powerful AI data analysis and real-time updates. Give store managers and associates the knowledge they need to take immediate action on the shop floor, with an overview of individual stores for real-time monitoring plus unique control of in-store activity and implementation of safety measures.
You'll have all the right jewellery store management tools to manage your business and sell to customers anywhere, at any time. And you'll be able to deliver exactly the kind of service your customers expect by streamlining and integrating your processes for sales and payments across all channels on- and offline, including stock, cash and payment management, with built-in mobile and remote functionality.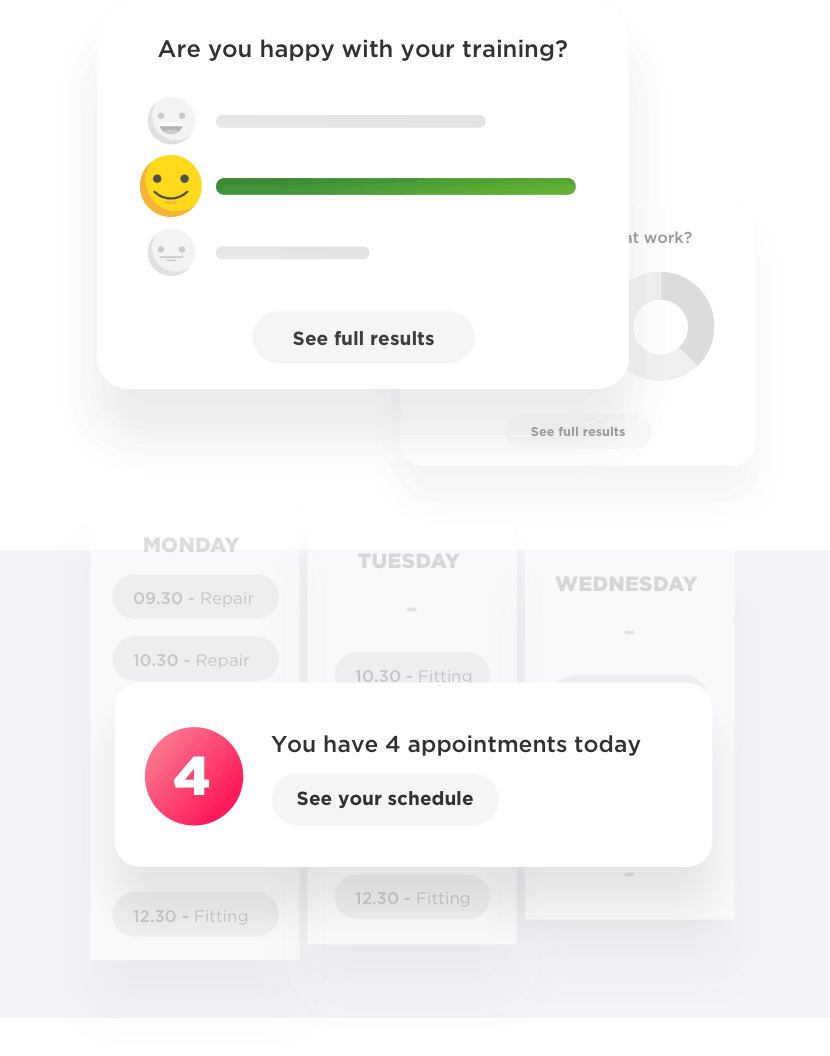 Prepare for transformation with a retail platform built for jewellery
RetailOS enables you to deliver a shining example of customer service from a store associate who knows everything about your product range and – more importantly – the customer. All the information they need is at their fingertips, whether they're in-store or connecting with customers in their own homes.
Red Ant wins Retail Technology of the Year award
We're excited to announce our win at this year's National Technology Awards - congratulations to the team!
The Luxury Store Associate of the Future
Luxury retailers have always been ahead of the game in delivering customer experiences - now they're beginning to recognise that the employee experience is just as important.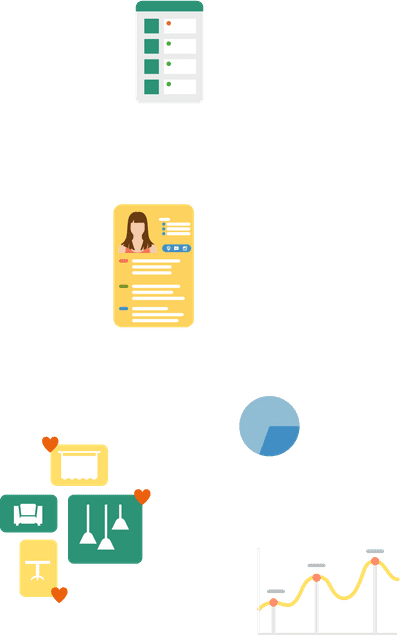 Deliver experiences they'll treasure forever
Get in touch now to speak to a Red Ant retail solutions specialist.