Delivering innovative retail solutions for your store of the future
Our award-winning team of retail technology experts will work with you to understand your business vision and create your blueprint for a smarter store.
Retail success starts here
1. Understand the tech environment
Our team of engineers and retail experts will work with you to audit your existing systems and evaluate the new technologies required to realise your retail ambitions.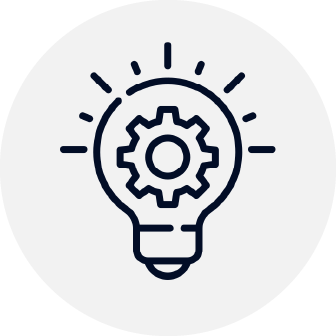 2. Build roadmaps & business cases
We combine our customer experience, creative innovation and technical expertise to help you build a clear roadmap and create a compelling business case.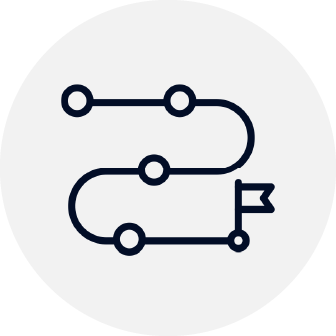 3. Provide practical vision
Increase speed to market with our suite of pre-integrated retail apps designed to drive exceptional customer service, maximise sales and improve operational performance.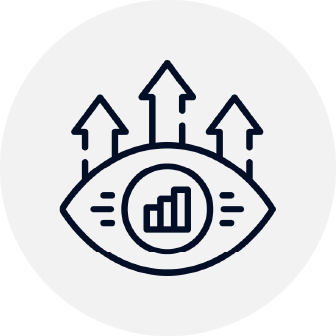 4. Transform Delivery
Our retail experts implement solutions within weeks using a uniquely agile development process for retail, with minimal load on internal IT teams or disruption to business as usual.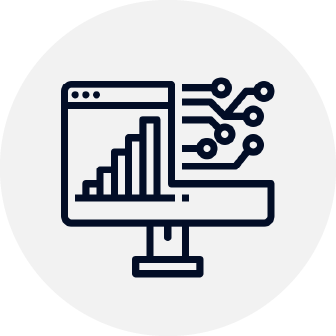 5. Monitor performance
Built-in analytics ensure strategic recommendations are measurable and transparent, providing real-time insight and data to justify the things that work and discontinue the things that don't.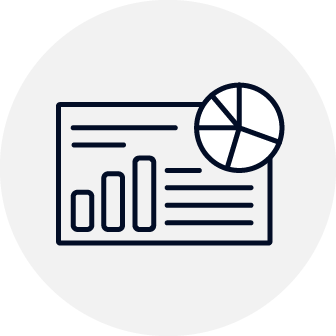 6. Test, learn and improve
Our unique development and continuous feedback processes allow you to build, test, learn and improve without major investment or overheads.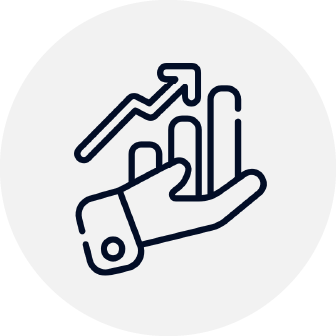 7. Creating the future of retail
We're always evolving our retail tech solutions platform with new and innovative ways to solve complex retail problems, enhance the in-store experience and deliver a platform that drives your business forward.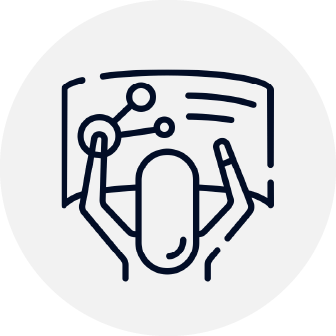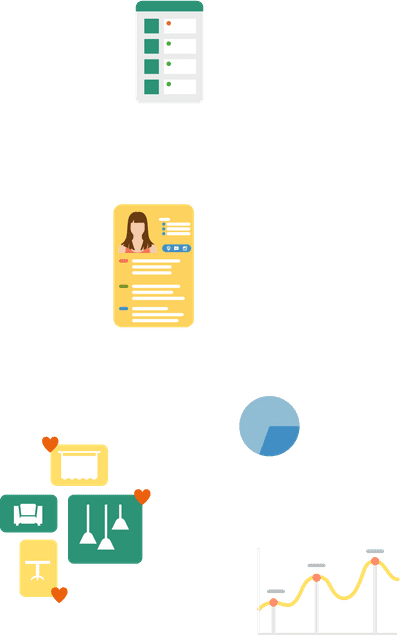 Take your first step with RetailOS
Our powerful suite of apps is designed to meet all of your business wants and needs.