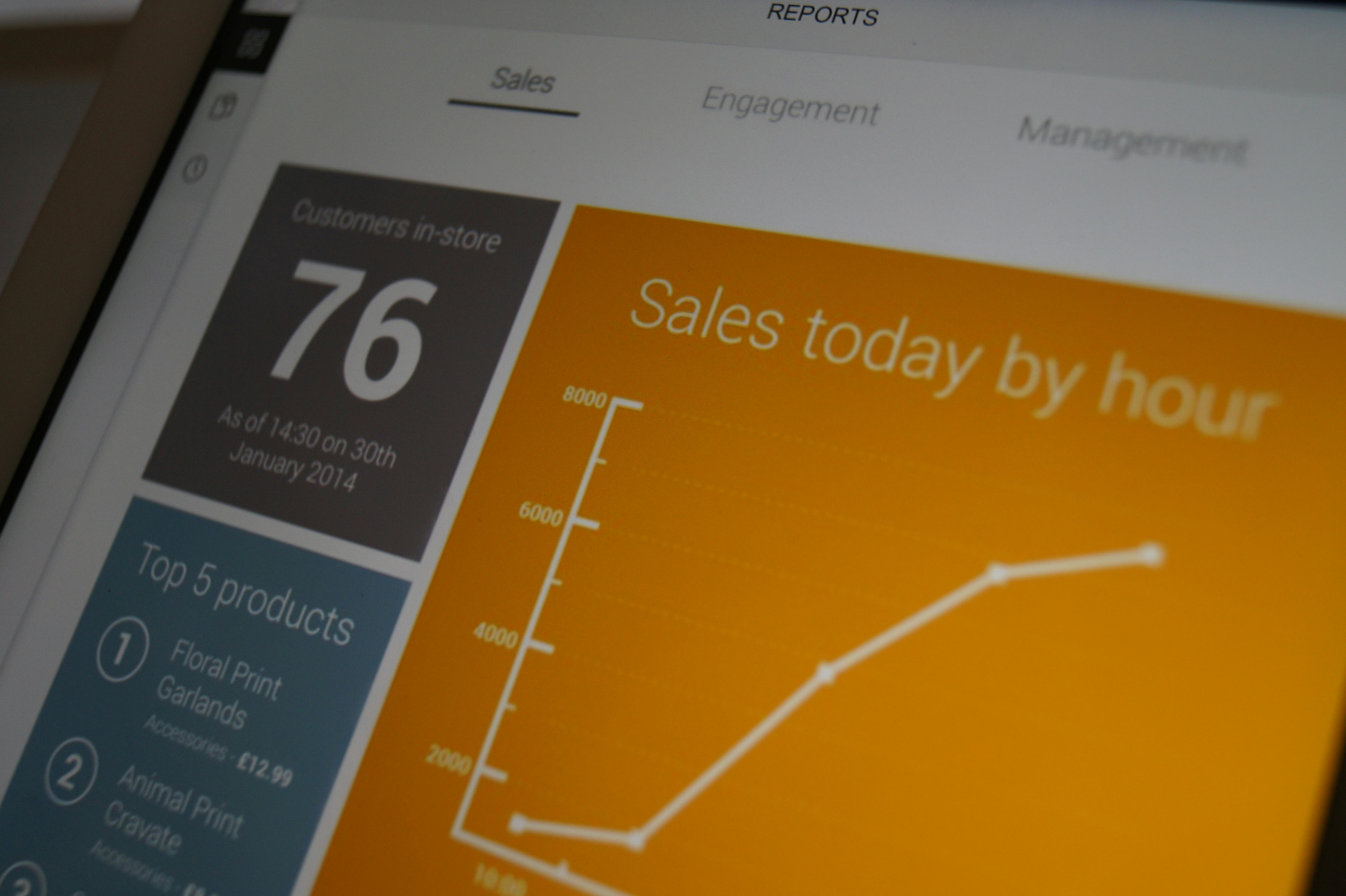 This article originally appeared on MyCustomer.
A while ago, we commissioned a survey of shop floor assistants to find out how they really felt about their jobs, training and dealing with customers.
They were refreshingly honest in their responses:
50% said they felt embarrassed by their lack of product knowledge, with a significant percentage admitting that this made them feel upset, awkward and angry around customers
43% admitted to lying to customers every week due to a lack of product knowledge
48% said they made excuses to leave the customer alone on the shop floor, with more than 1 in 5 doing this daily
73% admitted to sending customers to a different store or member of staff because they couldn't answer simple questions about the product – almost half did this at least once a week
It was something of a wake-up call – the level of dissatisfaction suggested that retailers needed to take action to engage and retain both staff and customers in-store in a world where it would be so easy to shop for everything online.
With ever-increasing customer expectations fuelled by ever-improving technology to blur the boundaries between online and in-store, these frustrations and avoidance tactics have shown no signs of improving. According to a survey earlier this year by Webloyalty, customers are still dissatisfied with the service they receive in-store (53%), with a significant number being put off by staff rudeness (57%).
Knowledge is power
The solution, thanks to mobile technology and the shift of retail systems toward omnichannel, is to give staff the same access to information as their customers. Sales assistants with all-round knowledge of customers' wants and needs, stock availability and product information, all delivered via real-time dashboards on tablet, mobile and even wearable device, can provide exactly the right level of service, from online ordering in-store to upselling appropriate products.
This can only be achieved through connected data, allowing information to flow freely between business areas, devices and back-end systems such as eCommerce and CRM so that it can be quickly picked up and intelligently applied throughout the customer journey. Using API orchestration to free up both existing and new systems to talk to each other in real time via cloud platforms allows retailers and staff to:
identify customers
offer personalised service
enable seamless checkouts
improve their operational performance
as well as respond to social feedback in a way which makes the customer feel valued and listened to. It's possible to build a readily-accessible dashboard which can:
Monitor overall customer sentiment from social media, providing instant updates on how they feel and what they are sharing
Gather Twitter, Facebook posts and instant messaging into one feed where staff can read, reply to and act on customer comments and enquiries
Give staff the ability to not only reply to Twitter, Facebook posts and instant messages, but also to post content to social channels
Using advances in connected mobile technology in this way places relevant, actionable information directly into the hands of the people who can really make a difference to customer experience and their path to purchase. It's what true empowerment is all about – enabling employees to do their job to the best of their ability and eliminating the issues which make them feel underprepared, underinformed and unable to offer customers the service they deserve.